Big Bear Cafe

1700 1st Street, NW
Washington, DC 20001
http://bigbearcafe-dc.com
Read about my planned cappuccino tour around the DC area.
Although much of the recent development in DC has occurred along the green line of the Metro in NW, these are not the only areas that have been changing.  One of these neighborhoods is Bloomingdale, and is composed mostly of rowhouses and some small commercial areas (especially along North Capitol St.); consequently,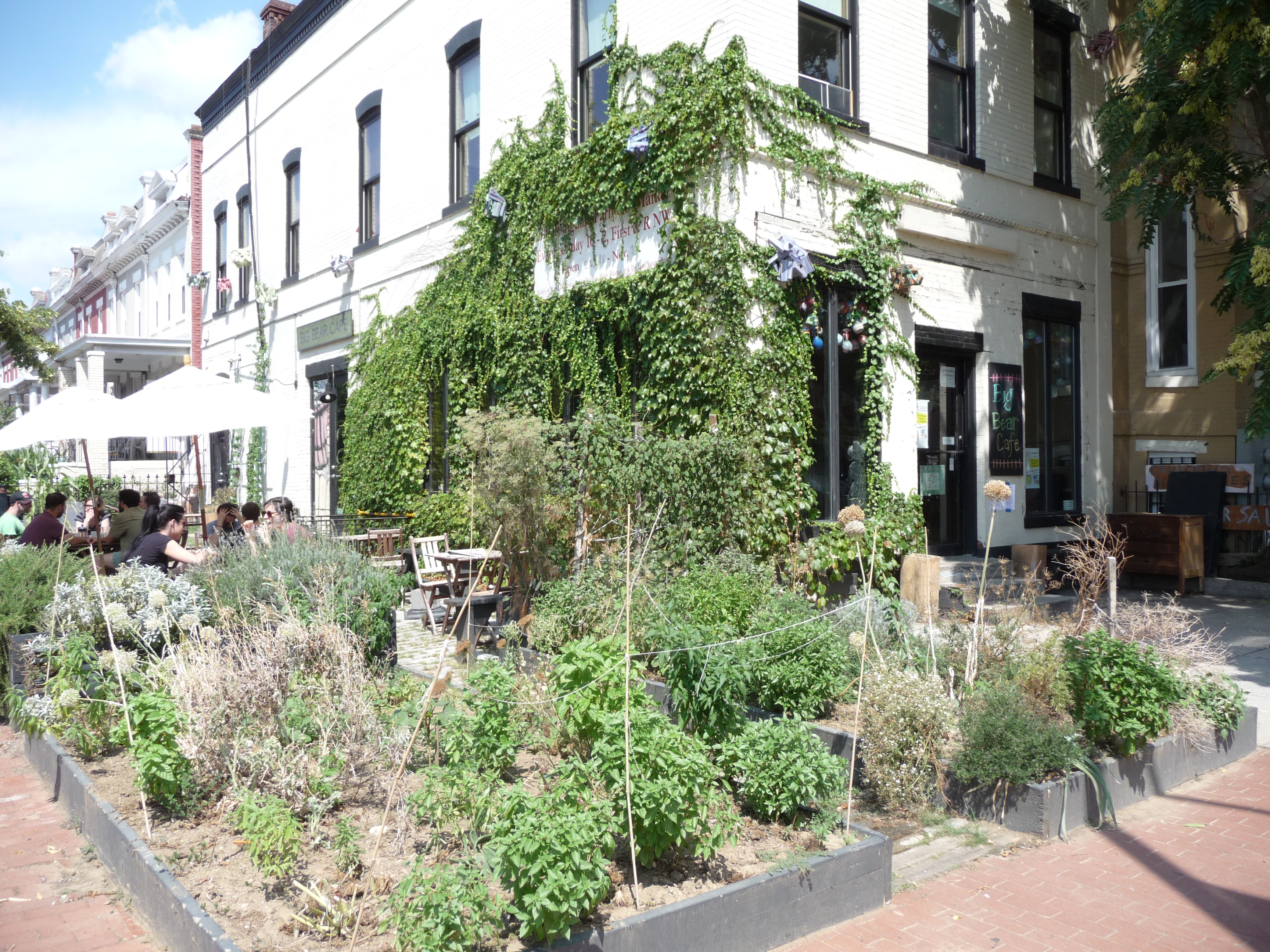 the area is quieter than the more densely populated neighborhoods to its east and west.  In fact, many consider Bloomingdale to be one of the best areas to find a deal on a home in an otherwise overpriced DC housing market.
Big Bear Cafe opened up in a building that was previously a liquor store on a pretty crappy corner, and has managed to make the area a pleasant reflection of the best elements of the neighborhood that surrounds it.  It is a very relaxed place compared to other coffee shops in DC, and that adds to its charm.  They have an often-changing menu with normal cafe fare, and they often use local ingredients.  I didn't have anything fancy while I was there (they had a number of sandwiches and breakfast items made with ingredients from local farmers), though I did have a bagel topped with apple butter, which was delicious.  The cafe inside has quite pleasant, with high ceilings  and a decent amount of seating (for DC at least).  There was also ample seating outside.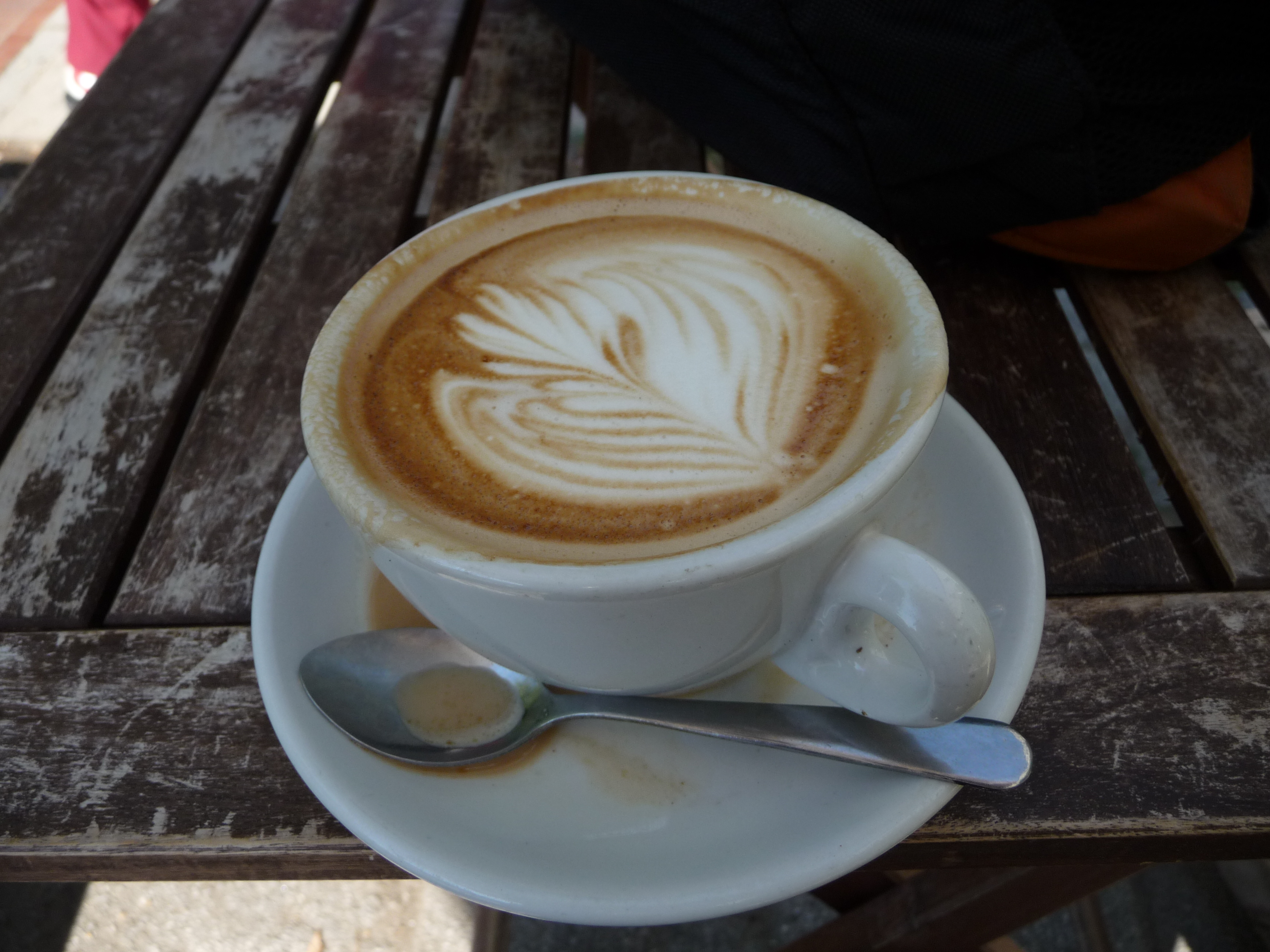 I ordered the cappuccino, and I was pleasantly surprised by the decent art; this is usually a good sign, as good art is only possible with well prepared foam.  Big Bear uses Counter Culture Coffee and Trickling Springs Creamery milk (from PA), both of which are popular among top coffee shops in the DC area, so I expected a good showing.  The foam was excellent, with the sweetness of the milk adding quite a bit to the overall taste of the drink.  The espresso was somewhat nutty, which was interesting, though the flavor overall was a bit "hazy," with a slight bitter element.  This made me wonder whether the milk to espresso ratio was a bit too high.    Ok, here are the scores, all out of 5:
Smoothness: 4.7
Presentation: 4.8
Strength: 4.4
Complexity: 4.0
Foam: 4.9
Mean Score: 4.6
SD = .36
Overall I was impressed, and I'll certainly be back to try more of their food.  Going here is certainly a good excuse to see the Bloomingdale neighborhood, one of the (pleasantly) quieter corners of DC.